Voyager Ventures
 is seeking exciting ideas from 
Brisbane & Sydney
Entrepreneurs
Voyager Ventures supports promising ventures whether you are developing a prototype, looking to secure your first major contract, or even finalising you proof of concept. We do this by being the first outside investor into your company and offering a mixture of capital and services to help get you up and running.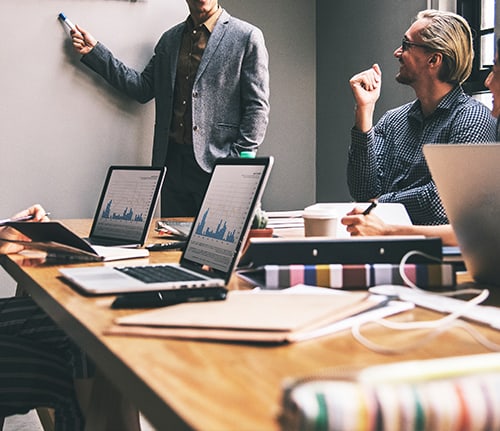 1. Seeking funding between AUD$20,000 to $100,000 (we are open to all stages, but ideally pre-seed or seed).
2 A technology focused idea with the potential for global expansion. For example, a patentable technology or unique service with a competitive channel to market.
3. A strong team with relevant industry experience and multiple skill sets who are passionate and 100% committed to their idea.
4. Complete and reasonable business plan that identifies the target market, a clear strategy to capture the market, details of projected financials and time frame to the next capital raise.
5. Founders have demonstrated a commitment to their idea by contributing (or committing to contribute) personal equity into their idea which justifies the amount of funding sought from Voyager Ventures (e.g. in a pre-seed round, the amount of founder's contribution should match the funding sought from Voyager Ventures).
6. Open to accepting a mixture of cash and services (our trusted partners provide services including software development, branding and marketing, UX design, legal and co-working space).
7. Have documented clear use of funds, ideally towards building a proof of concept / minimum viable product ("MVP").
Voyager Ventures look for opportunities where the capital sought will launch a start-up to the next level. Funds are used not only to provide capital, but to subsidise co-working space and mobile/web development expenses. A start-up must be able to demonstrate how it will make use of funds to complete at least some of the following:
Proof of Concept
Patent filing (if applicable)
Product development
Market research
Product launch
Securing major contracts or customers
Enhancing the management team